More pics from the road! We played the Warfield last night!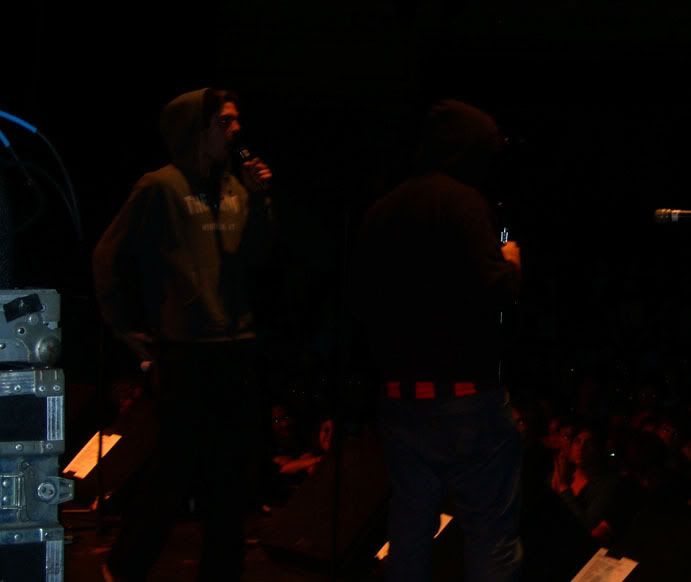 Here's Sam and Trevor on stage!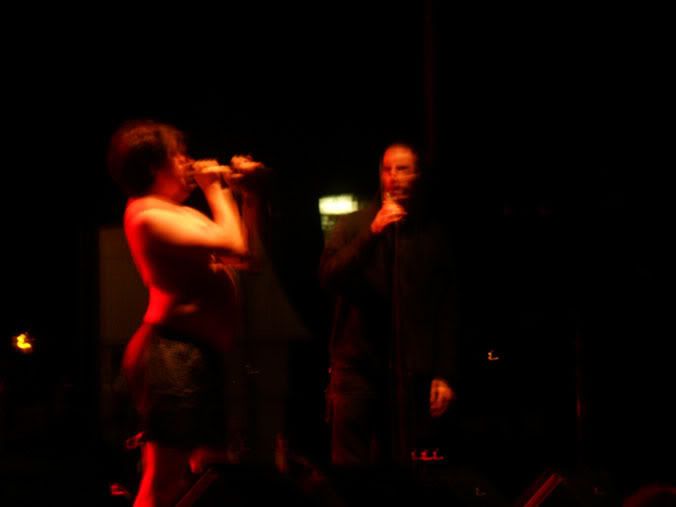 Here's Timmy (without pants and shirt) and Zach!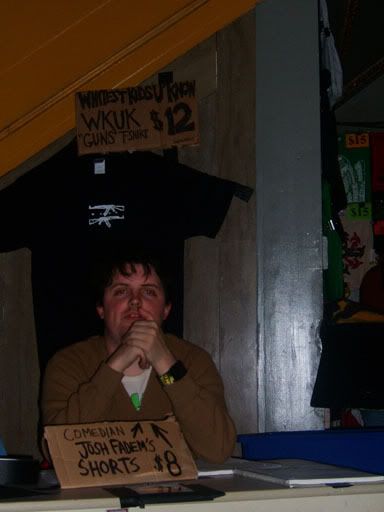 Timmy working the merch table! (Notice our sweet shirts in the background.)

Us outside the show. We didn't make the billboard
OH! ALSO! We got the CDs today!!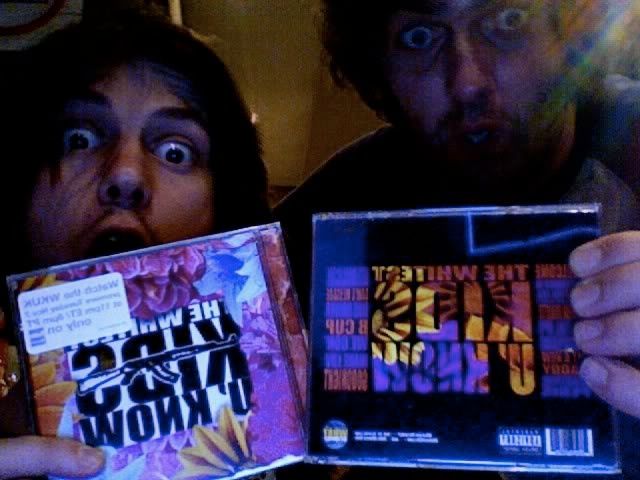 YAAAAAAAAAAAAAAAAAAAAAAAAYYYYYYYYYYY!!!!!
BUY THE CD HERE!
P.S: KEEP CALLING TIMMY! HE'S GETTING REALLY IRRITATED!!!! 646-530-3118!