by Trevor on Mar.08, 2006, under Uncategorized
Hey everyone! We're here in beautiful ASPEN, OHIO performing at the HBO COMEDY ARTS FESTIVAL. Here are some pictures from Day 1!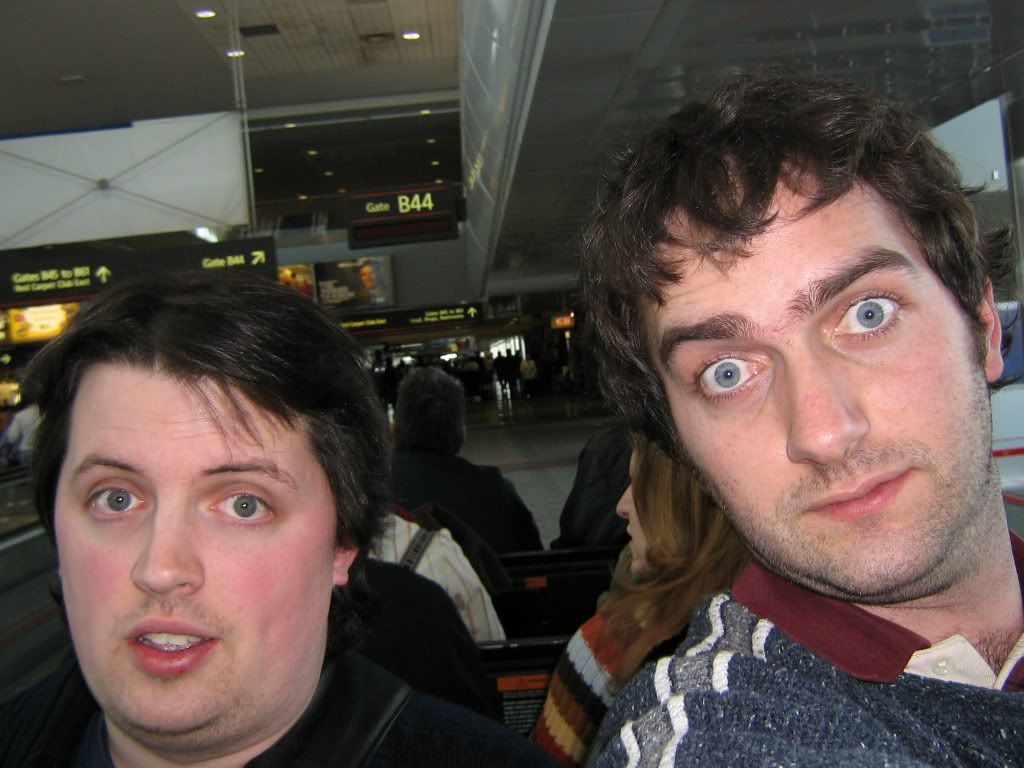 Sam and Timmy at the airport! There was lots of press and photographers there because some dude who was in the news yesterday was on our plane! (He was a teacher who was telling his class something about President Bush and people got mad or something.)

Timmy at Aspen!

Darren and Zach in our room.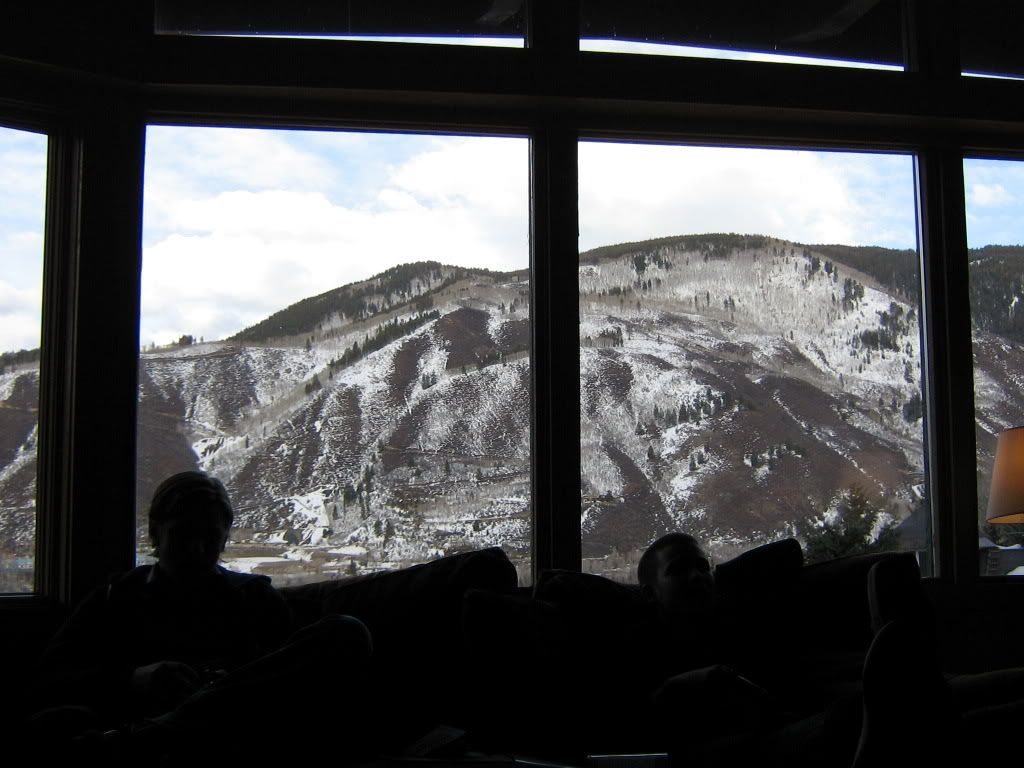 View out of the window!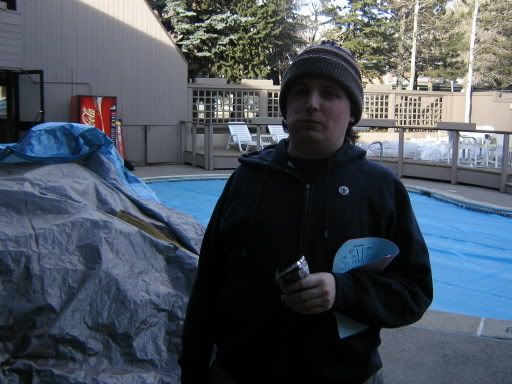 Timmy at the pool, eating something.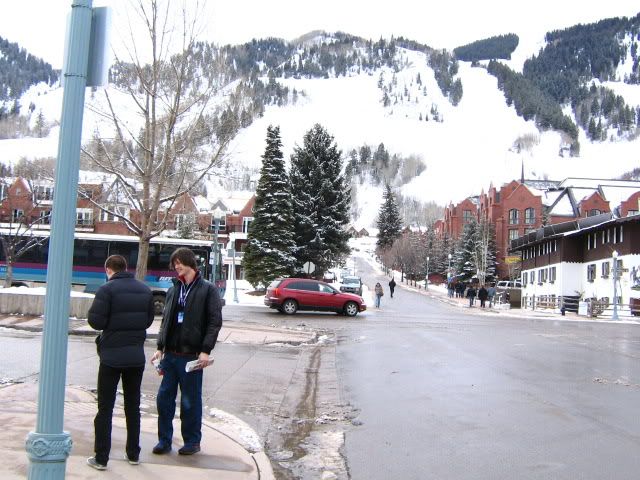 Trevor and Zach lost.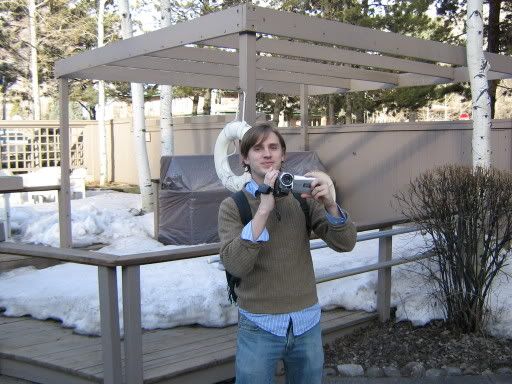 Darren is videotaping the whole trip.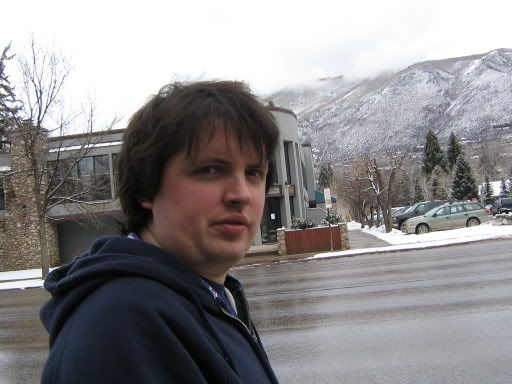 Oh – and if you don't drink a lot of water you'll get Altitude Sickness.
22 comments for this entry: